THE TAYLORED HOME
ONLINE
INTERIOR DESIGN CONSULTANT
for real people with real budgets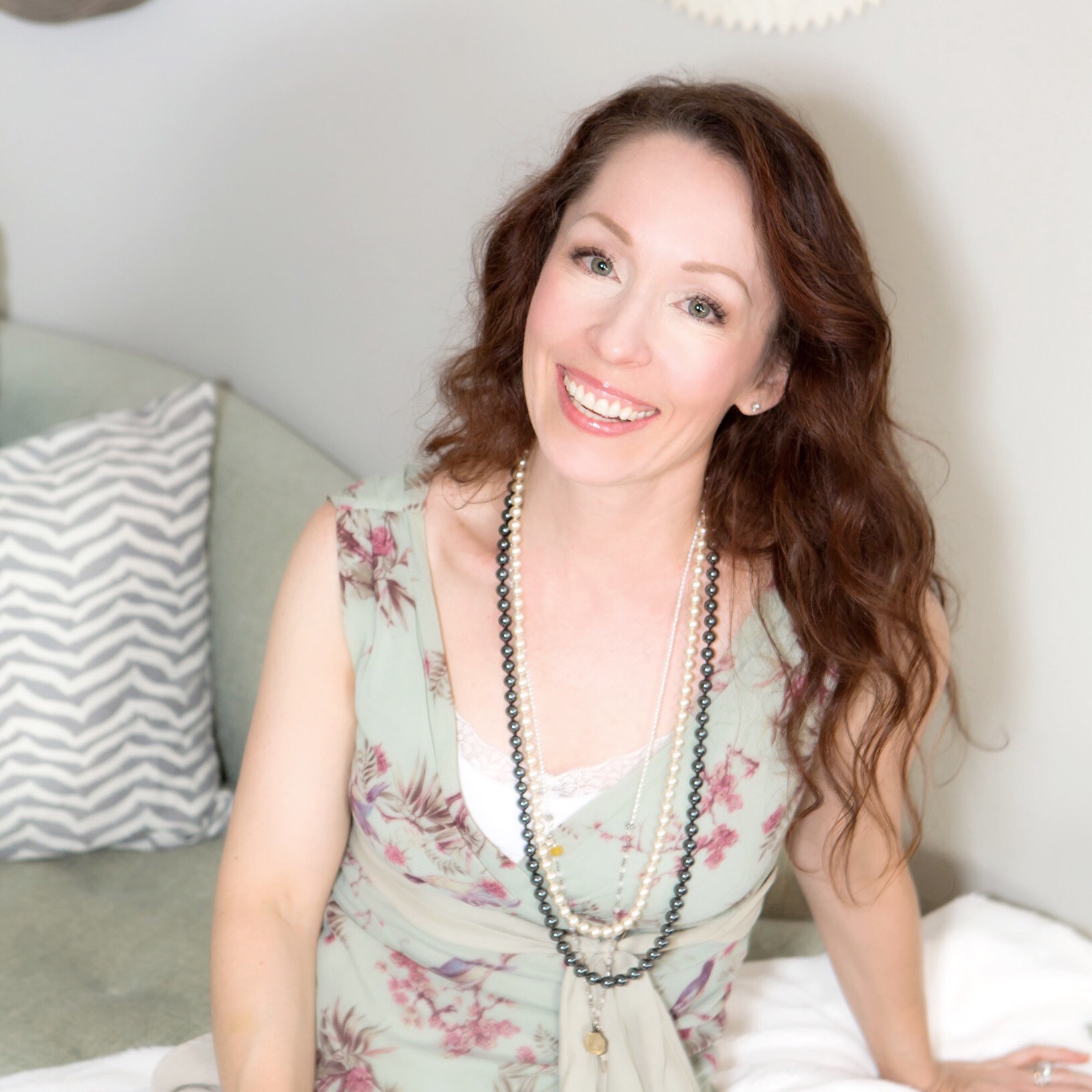 "Together we will create beautiful spaces 

for a beautiful life"
THE TAYLORED HOME
ONLINE
INTERIOR DESIGN CONSULTANT
for real people with real budgets

"Together we will create beautiful spaces 

for a beautiful life"
  FREE DOWNLOAD  Save time and money & tackle your project like a pro
  FREE DOWNLOAD
Save time and money & tackle your project like a pro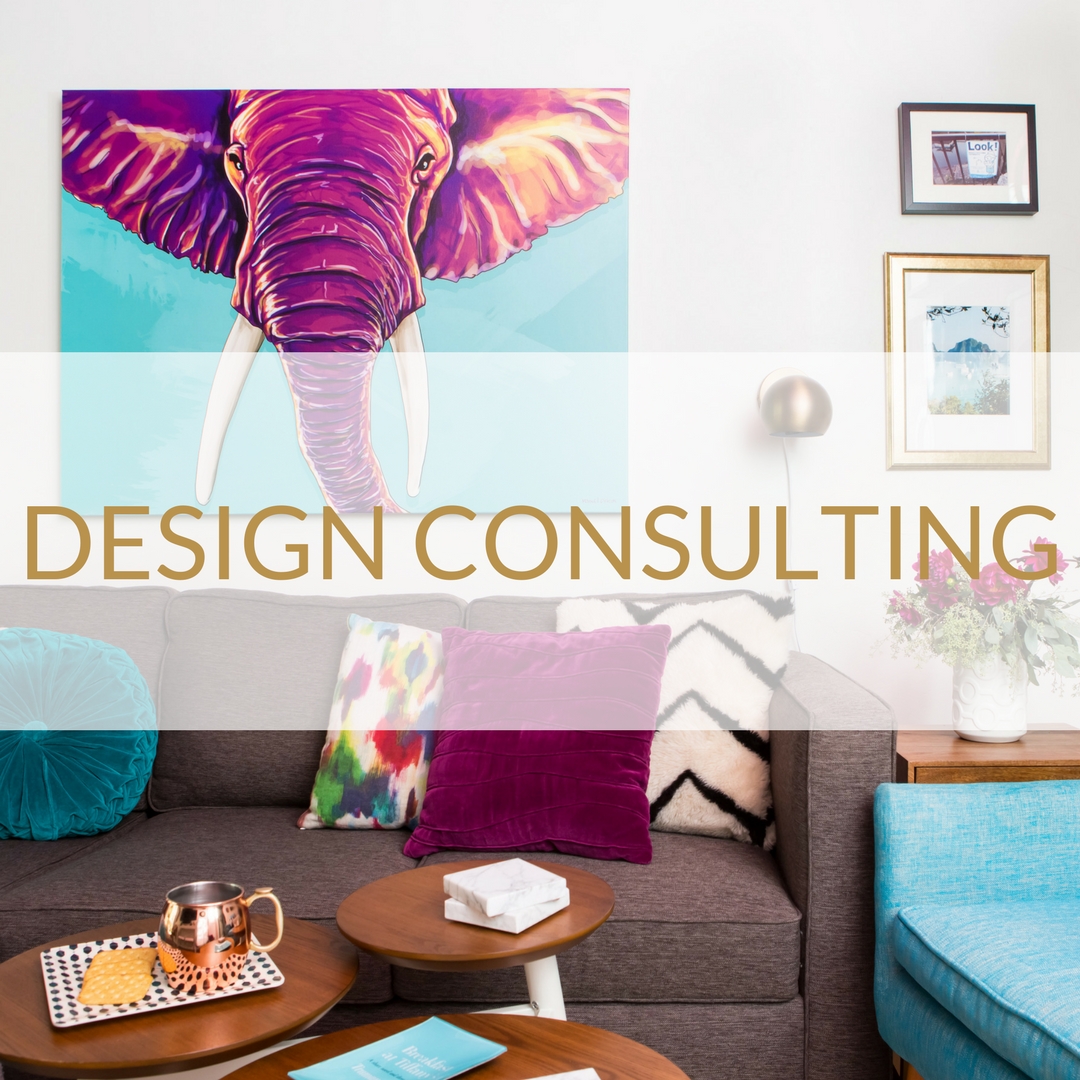 ONLINE CONSULTING
You know what you like and love a good project, but want some guidance.
Quick advice or full project consulting via video conferencing
Interior decorating or Remodeling
Design by the hour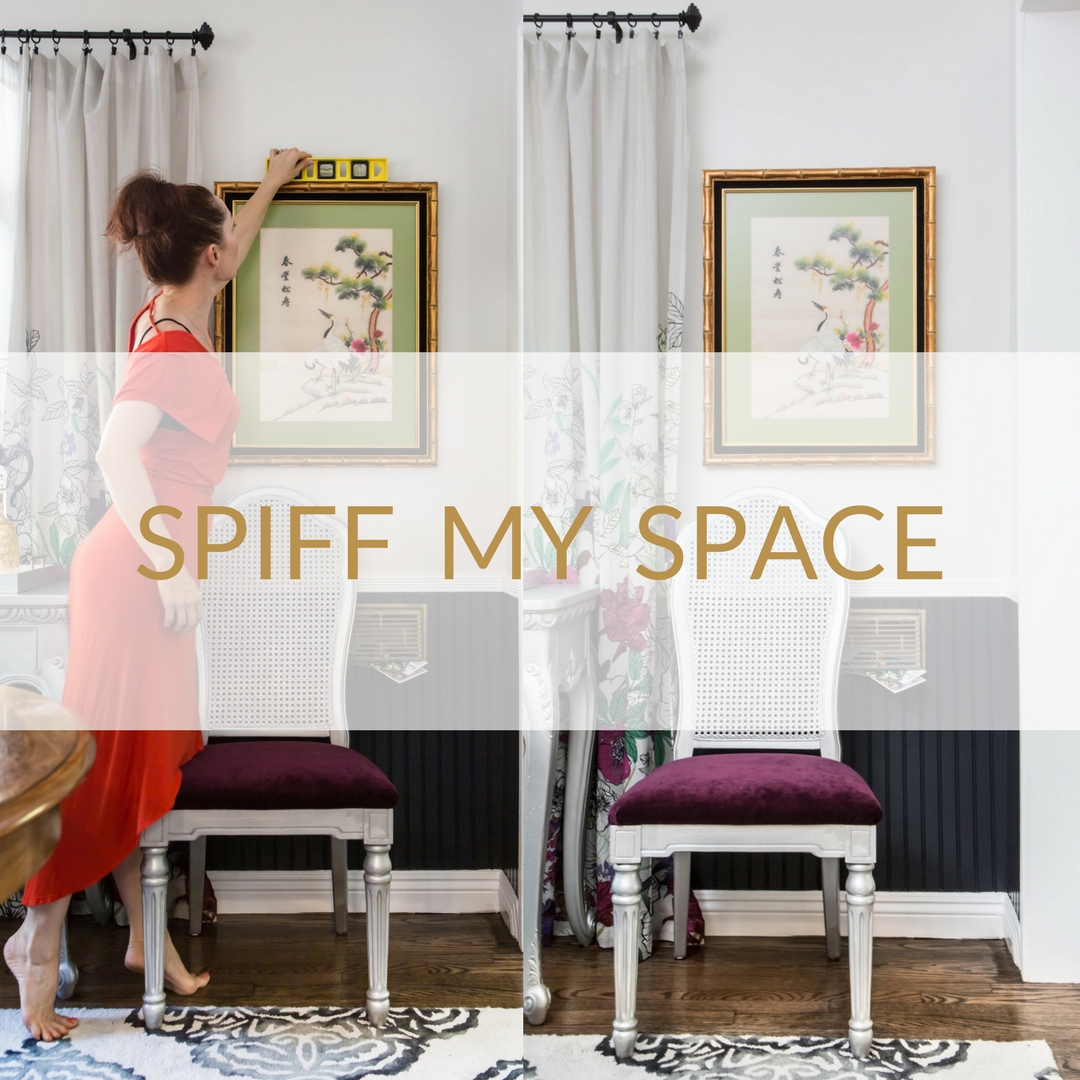 SPIFF MY SPACE IN A WEEKEND
You like what you have, but need help putting it together, and maybe a little extra zhushing. (it's a word. I promise)
Quick Room Styling & Makeover
For clients local to
Los Angeles

"Marilynn just saved the last shred of my sanity and managed to put together completely bomb bathroom design elements to boot….. a spot-on professional. She may be my "real person" style crush of all time!"
Sara D. | Pennsylvania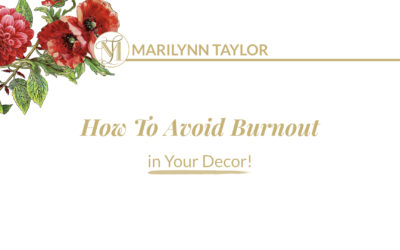 Let's talk about decor burnout. Because it's real. This can be one of two things.....either you have had the same decor for years, and are totally burned out on what you have, or you are overwhelmed by all of the design ideas out there.  We are inundated with design...

"Marilynn is a design genius! She listened to what I wanted, she incorporated my ideas, and she turned my house into a true dream house while, again, respecting my budget and my preferences."
Mary Lou B | Pasadena, Ca

"We could not be happier with the work done by Marilynn. We found her to be punctual, realistic in her time projections, knowledgeable, resourceful and full of great ideas. She listened to us, worked with us and in the end created an outstanding yet very livable house for our family."
The Croft Family | Manhattan Beach, Ca