CREATE A MAGICAL RETREAT FOR YOUR GUESTS
AND THEY WILL RETURN AGAIN & AGAIN
Consulting & Design for the stand-out
Short Term 

Rental Host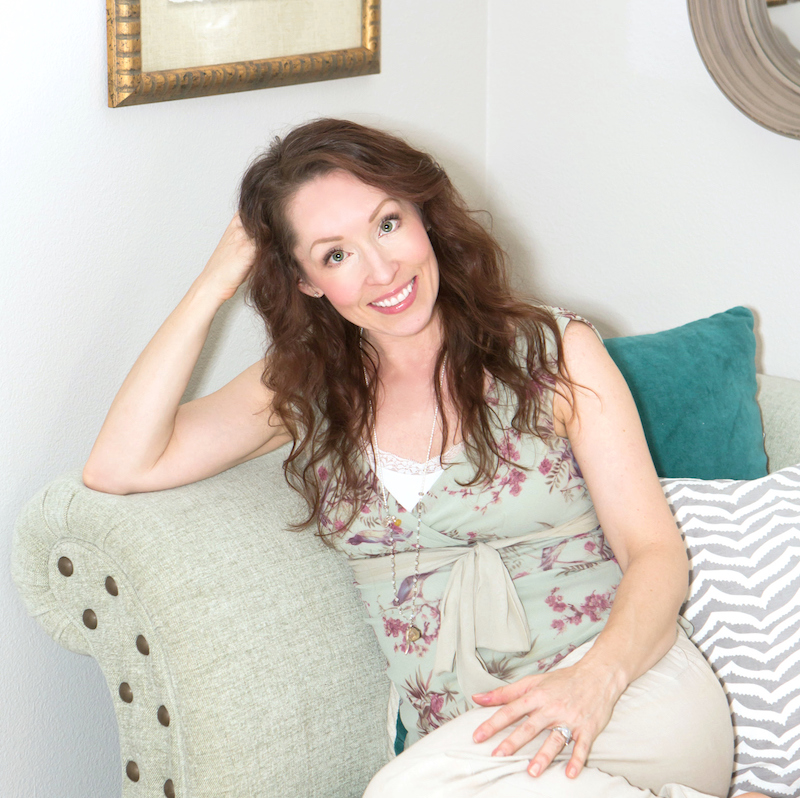 WANT A JUMPSTART?
Start by Downloading this
FREE guide!
CREATE A MAGICAL RETREAT
FOR YOUR GUESTS
& THEY WILL RETURN AGAIN AND AGAIN
Consulting & Design for the stand-out
Short Term 

Rental Host
Start by Downloading this FREE guide

!
Why work with Marilynn?
"Many people like to manage their own projects, but they still would like the expertise and eye of a seasoned designer. 
I'm not here to run your project, I'm here to help you stay in control & save money, but still have an end result that has people saying…."wow!!".
The end goal is a space that gives you butterflies every time you walk in to it,…
but on your terms, and within your budget."
What makes me different?  
Today there are lots of "online design consultants" with very little actual experience with running a project from start to finish or working with clients. 
I have 6 years of hands on design experience for clients remodeling, house flipping & decorating projects plus 13 years of successful vacation rental ownership & real estate investing.  I'm the real deal with a proven process that I used with my client's projects.  There is no substitute for actual experience.  
Coming soon, I'm bringing that process to you in my DIY Design Toolbox™ filled with downloadable checklists & worksheets, video tutorials & pre-designed rooms.

"Marilynn just saved the last shred of my sanity and managed to put together completely bomb bathroom design elements to boot….. a spot-on professional. She may be my "real person" style crush of all time!"

"Marilynn is a design genius! She listened to what I wanted, she incorporated my ideas, and she turned my house into a true dream house while, again, respecting my budget and my preferences."

"We could not be happier with the work done by Marilynn. We found her to be punctual, realistic in her time projections, knowledgeable, resourceful and full of great ideas. She listened to us, worked with us and in the end created an outstanding yet very livable house for our family."