CREATE A MAGICAL RETREAT FOR YOUR GUESTS
AND THEY WILL RETURN AGAIN & AGAIN
Education & consulting for the stand-out
short term 

rental host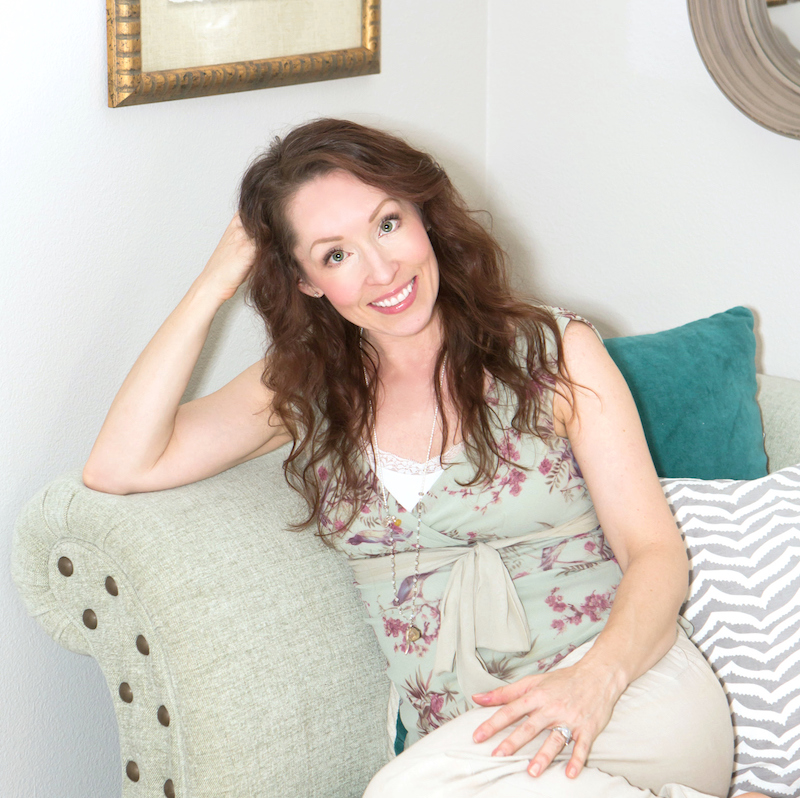 Start by accessing my FREE digital library

!
CREATE A MAGICAL RETREAT
FOR YOUR GUESTS
& THEY WILL RETURN AGAIN AND AGAIN
Education & consulting for the stand-out
short term 

rental host
Start by accessing my FREE digital library

!
WHY WORK WITH ME?
Short term rental hosting is a fast growing industry and a "nice place to stay" doesn't cut it any more.
Creating a vacation rental that not only pops off the page while scrolling through the endless options, but also one that tugs at the heart strings of your guest once they arrive is 1/2 the battle of being a 5 star host.
With 14 years as a vacation rental host, and 8 years as an Interior Designer, I have the combined skills to serve both the VR host and DIY'ers to create beautiful guest spaces that feed the soul and are destinations in and of themselves.
WHAT MAKES ME DIFFERENT?  
Today there are lots of self-professed "designers" or "vacation rental experts" after only a year or two of hosting or designing for themselves. I have been in the vacation rental industry since before Airbnb existed, and I've overcome many pitfalls.  I was a leader in the Cape Cod area, being one of the first to put an emphasis on beautiful interiors with an interior shot as my main photo, and focusing on the experience I created for my guests, resulting in my home outperforming the market year after year.  14 years later, it is industry standard in that market.  
All 5 of my rentals outperform their market, I have 2 Airbnb Plus rentals and superhost status to show for it.
I have 8 years of hands on design experience for clients remodeling, house flipping & decorating projects plus 16 years of successful real estate investing.  I'm the real deal with a proven process that I used with my client's projects.  There is no substitute for actual experience. 
 ✨" Be fearless in the pursuit of what sets your soul on fire." – Jennifer Lee ✨

"Marilynn just saved the last shred of my sanity and managed to put together completely bomb bathroom design elements to boot….. a spot-on professional. She may be my "real person" style crush of all time!"

"Marilynn is a design genius! She listened to what I wanted, she incorporated my ideas, and she turned my house into a true dream house while, again, respecting my budget and my preferences."

"We could not be happier with the work done by Marilynn. We found her to be punctual, realistic in her time projections, knowledgeable, resourceful and full of great ideas. She listened to us, worked with us and in the end created an outstanding yet very livable house for our family."