THE QUICK FACTS
I like pretty things. Started ballet when I was 2 so I could wear a pretty tutu. Made my mom stop at model homes when I was a teenager so I could soak in the pretty decor. My first magazine subscription? Elle Decor. Got hooked on old movies because, yup, you guessed it… The women's hair, makeup and clothes….so pretty. My favorite place on earth? Where else but Paris?
My current adventure with pretty happens to be as an interior designer. My target? Ugly duckling homes & spaces… I turn them in to swans. My favorite type of space to work on? Homes circa 1960 and earlier. Taps in to those old movie fan roots…..only now instead of the hair and makeup, I fawn over the interiors.
What's coming down the pipeline for this creative girl? Creating ways to provide affordable design to the masses. Wondering how that's possible? Sign up for my email list so you are the first to know.
Oh, and if you feel like a vacation, check out my vacation rentals in Cape Cod, MA & Desert Hot Springs, CA at www.TayloredRentals.com.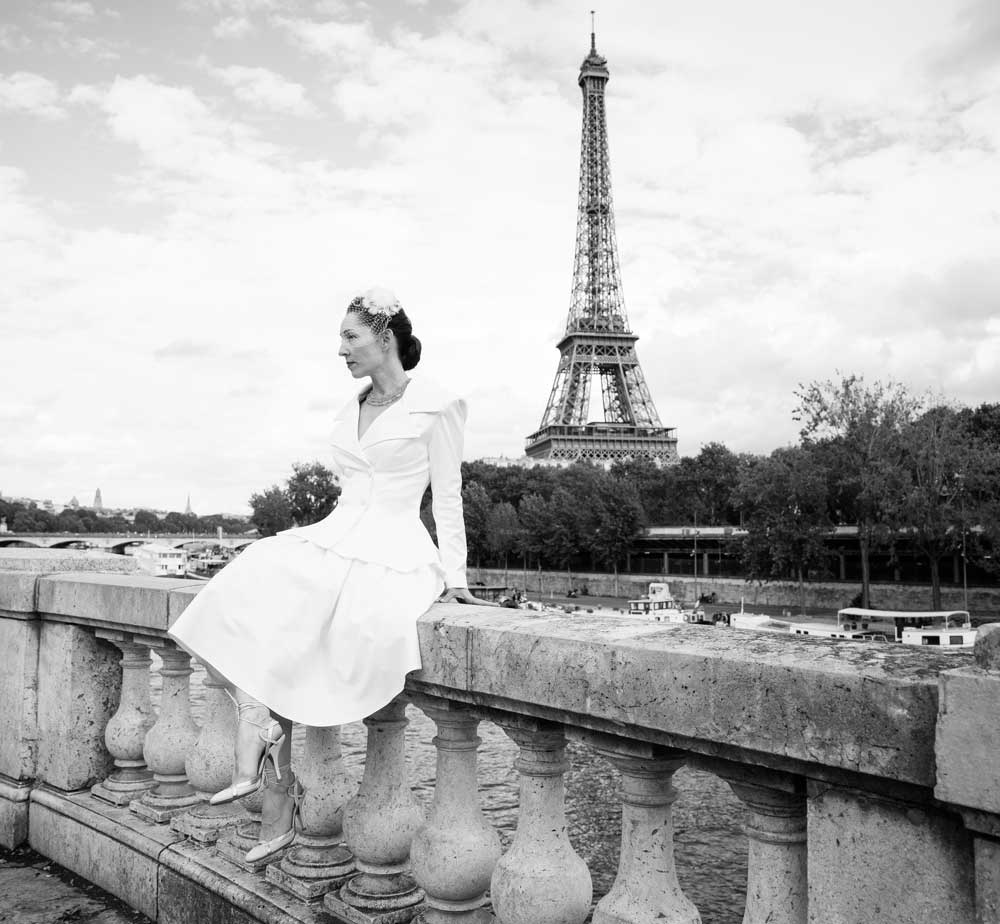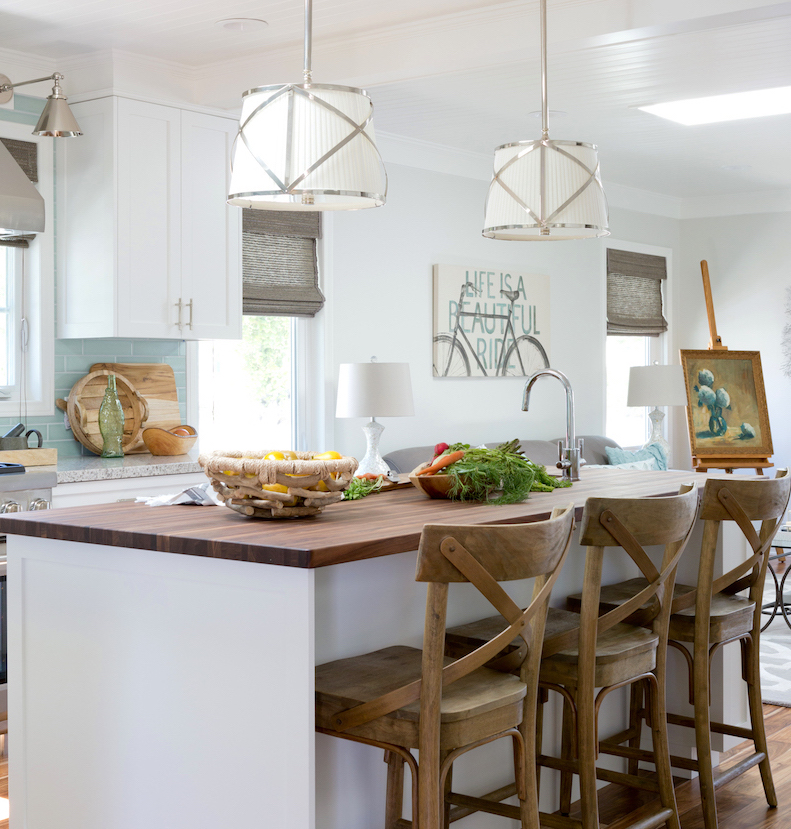 MY BACKGROUND
So many lives, so little time
I have had multiple careers in my lifetime as well as multiple businesses. A committed ballerina at the age of 2 1/2 I learned the power of commitment, sacrifice and discipline at an early age. I branched out to other styles of dance and traveled the world as a professional dancer well in to my 20's on stage and film. My favorite Job? Dancing in he finale of Jackass Number Two in the Busby Berkeley style scene with the slide.
While dancing, I became a makeup artist and enjoyed an exciting career in print, TV and film. You can view my old makeup website HERE.
In 2001, I began working in the mortgage industry and was a very successful loan officer of residential mortgages through 2006. I pride myself on the financial expertise I gained and shared with my clients to enrich their financial future and wellbeing. During that time, I obtained my real estate license which I keep current, which lead to the purchase of multiple investment properties and an education in real estate investing which came full circle back to my love of beautiful interiors.
​
Throughout 2005-2011 I took on the challenge of renovating a home on Cape Cod from a 1970's cottage to what is now a stunning and updated beach vacation rental. This experience gave me the confidence to know that design and beautifying sad interiors are my passion and talent. I continues to invest in and design vacation rentals with my latest in Desert Hot Springs, CA.
Mod Pod Rentals.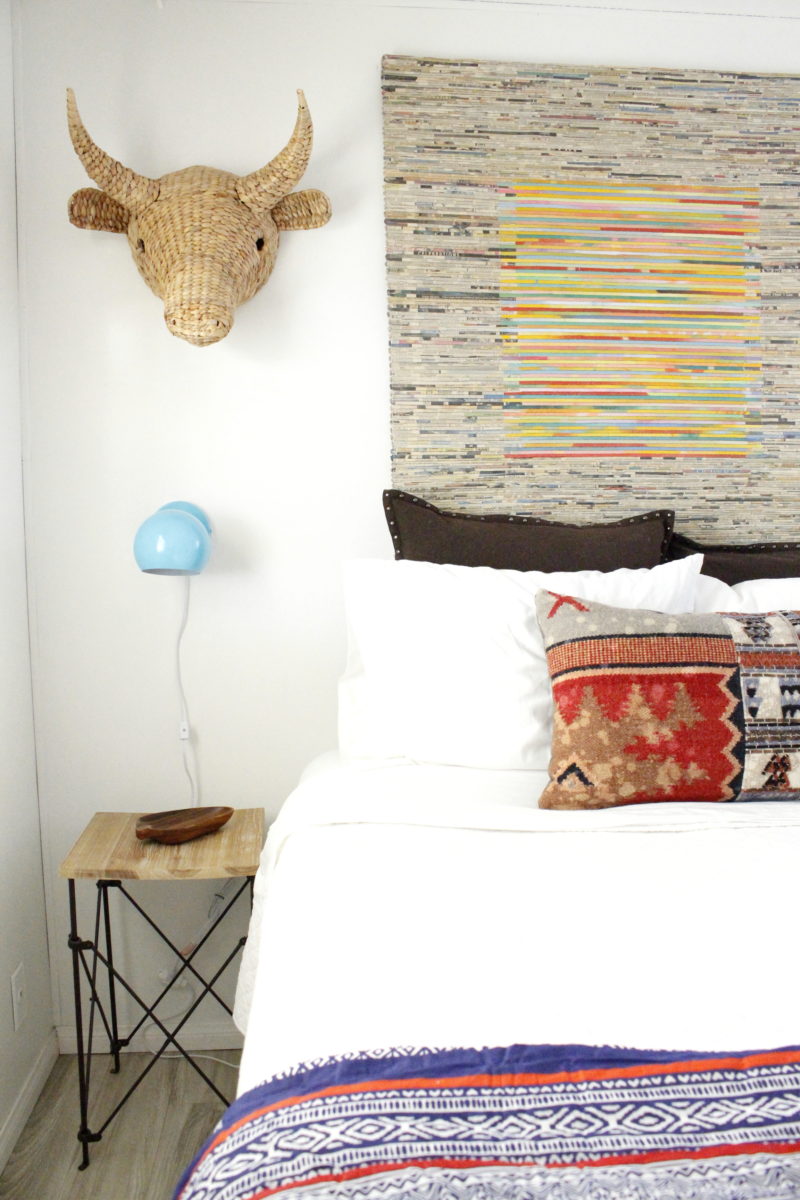 Now
Not Your Average Designer
Over the last 5 years, Marilynn has transformed countless spaces with her keen sense of highly designed spaces made to be lived in.  Working side by side with her general contractor sister Allison, as The Property Sisters, she gained priceless experience designing for remodels. She enjoys close collaboration with her clients with the intent that every space reflect it's owner. Her expertise lies in analyzing where the budget is best spent not only for aesthetics and quality but also to stay in alignment with the real estate market in which the home resides. This expertise not only sets Marilynn apart from other designers, but also results in the highest possible return on investment.
Marilynn is available for your project by consulting at an hourly rate, e-design or ready to purchase design.