In this episode of Thrift Store Tuesday, I found a slipper chair, a set of Chinoiserie style dining chairs and a Rattan Etagere. Most of these items could easily be overlooked for various reasons.
First up, is a slipper chair. This is the perfect size chair to use in a bathroom, a bedroom, or in a living room when space is tight but you want an extra seat. I have one like this in my entryway.
It is currently covered in a horrible 80's floral, but never fear! Simple reupholstery can make is look like this: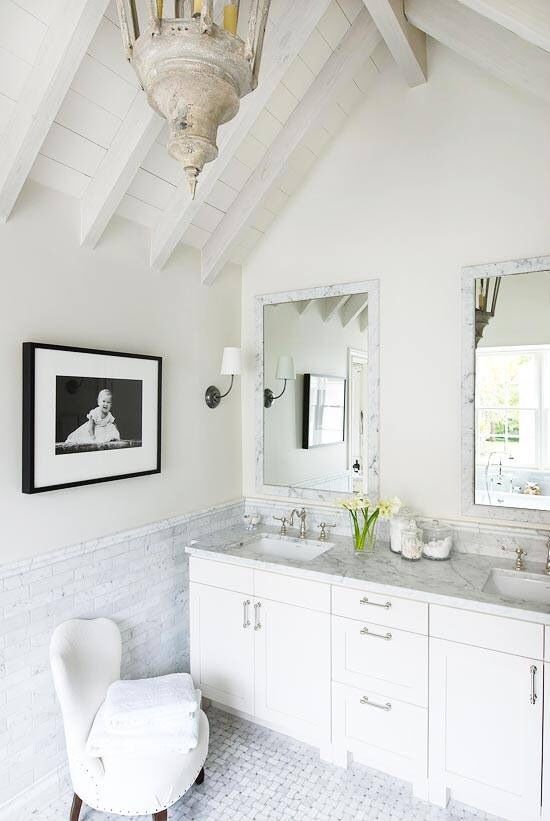 Source: Traditional Home
This one is a bit different shape, but it gives you the idea.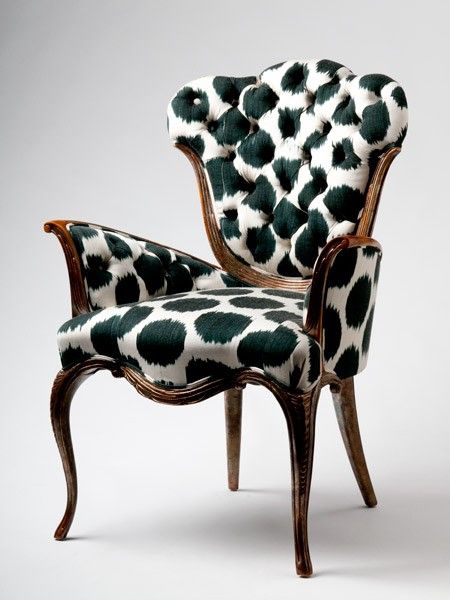 Source: Madeline Weinrib
Or keep it nice and neutral like this little beauty in the middle of the room.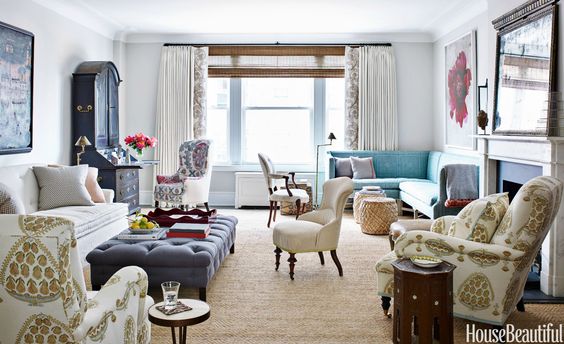 Source: House Beautiful
Next up is the Chinoiserie Ming dining chairs. So so beautiful. Makes my heart go pitter pat. This style is especially beautiful when matched with other styles of furniture. This is definitely not a time that you want to be matchy matchy.
As a side note, I found this set of 8 Ming style dining chairs on 1st Dibs for $4850. Um…..hello. If there were ever a time that I was tempted to buy and sell vintage furniture again!
This first photo is a different shape, but still Chinoiserie and so pretty.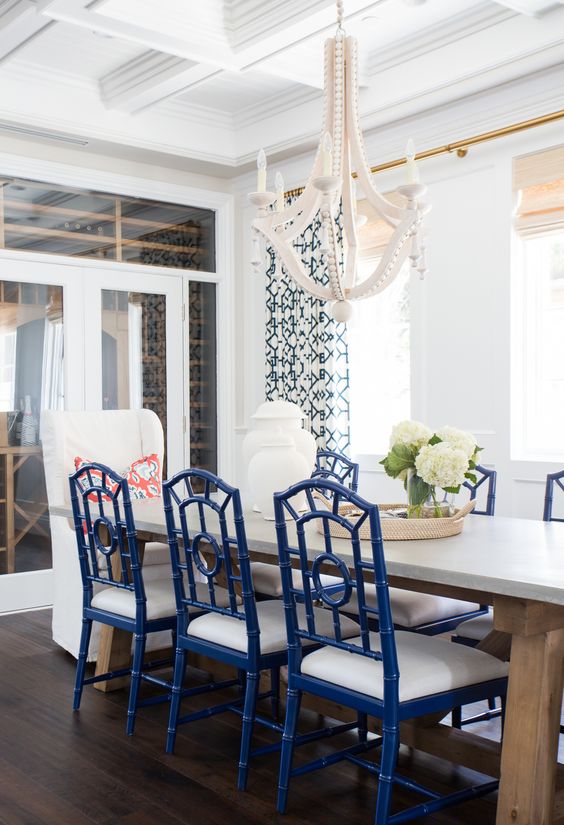 Source: Studio McGee
Source: Google
Last but not least is the gorgeous Etagere.
Source of all: Etagere's Pinterest
Hope you are feeling inspired! Keep an eye out next week for more inspiration.