I used to think that fresh flowers were such a waste of money. I mean, you buy them, then they are dead 3-7 days later. But all of that has changed now.
They aren't just for Valentines day! And you don't have to wait for someone else to buy them for you!
In Europe, you find open air flower markets everywhere, and I think by now it's common knowledge that those Europeans enjoy a far better quality of life than we do here in America. This is a flower market in Paris from my recent trip.
Fresh flowers are a way to make your space happy! A desk isn't the first place people think to put them, but why not cheer up your work space. They spark creativity and feelings of joy, which have to make you more productive right?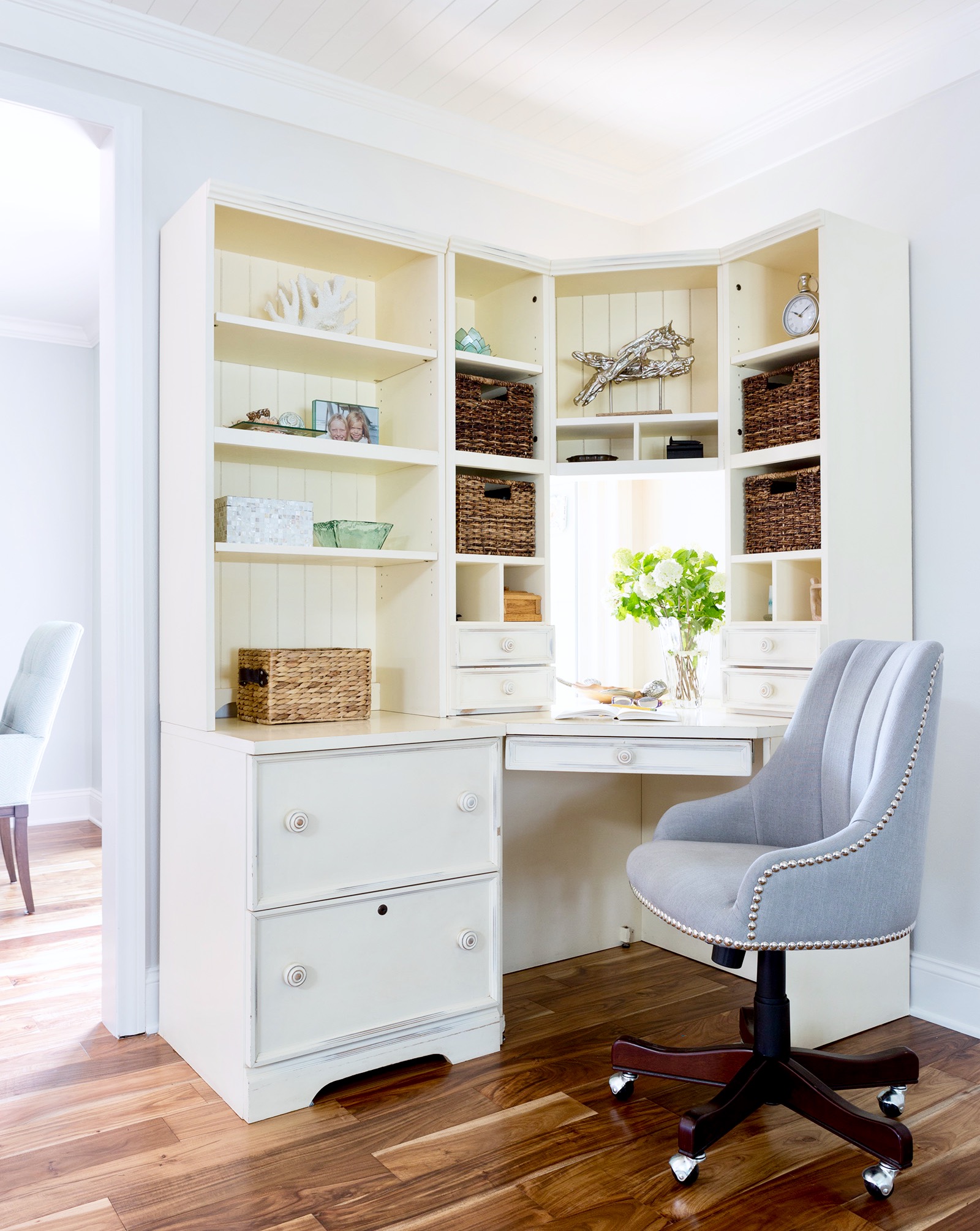 Tip: choose a bouquet that is all one color, or with very large blooms.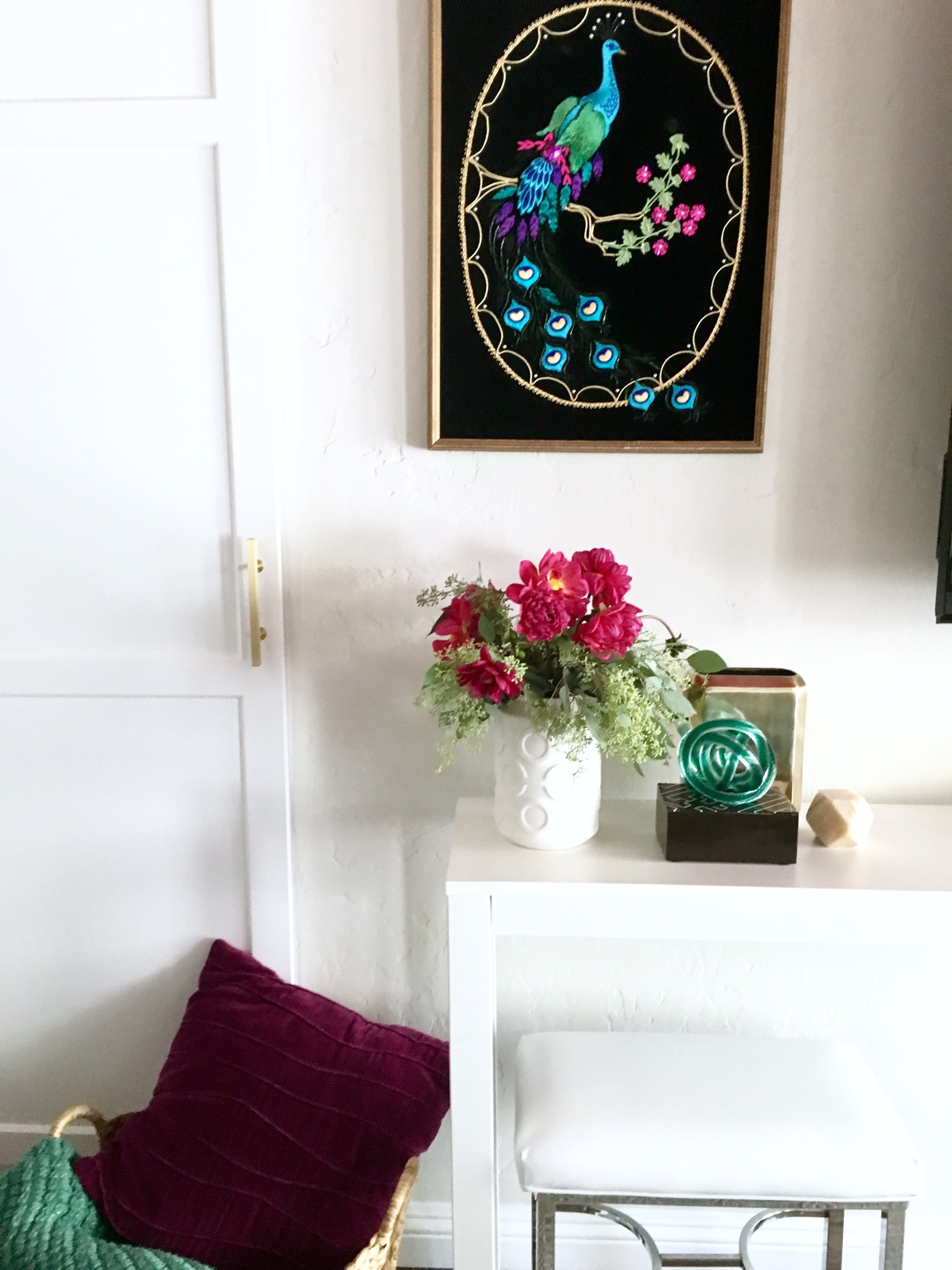 Greens are nice too.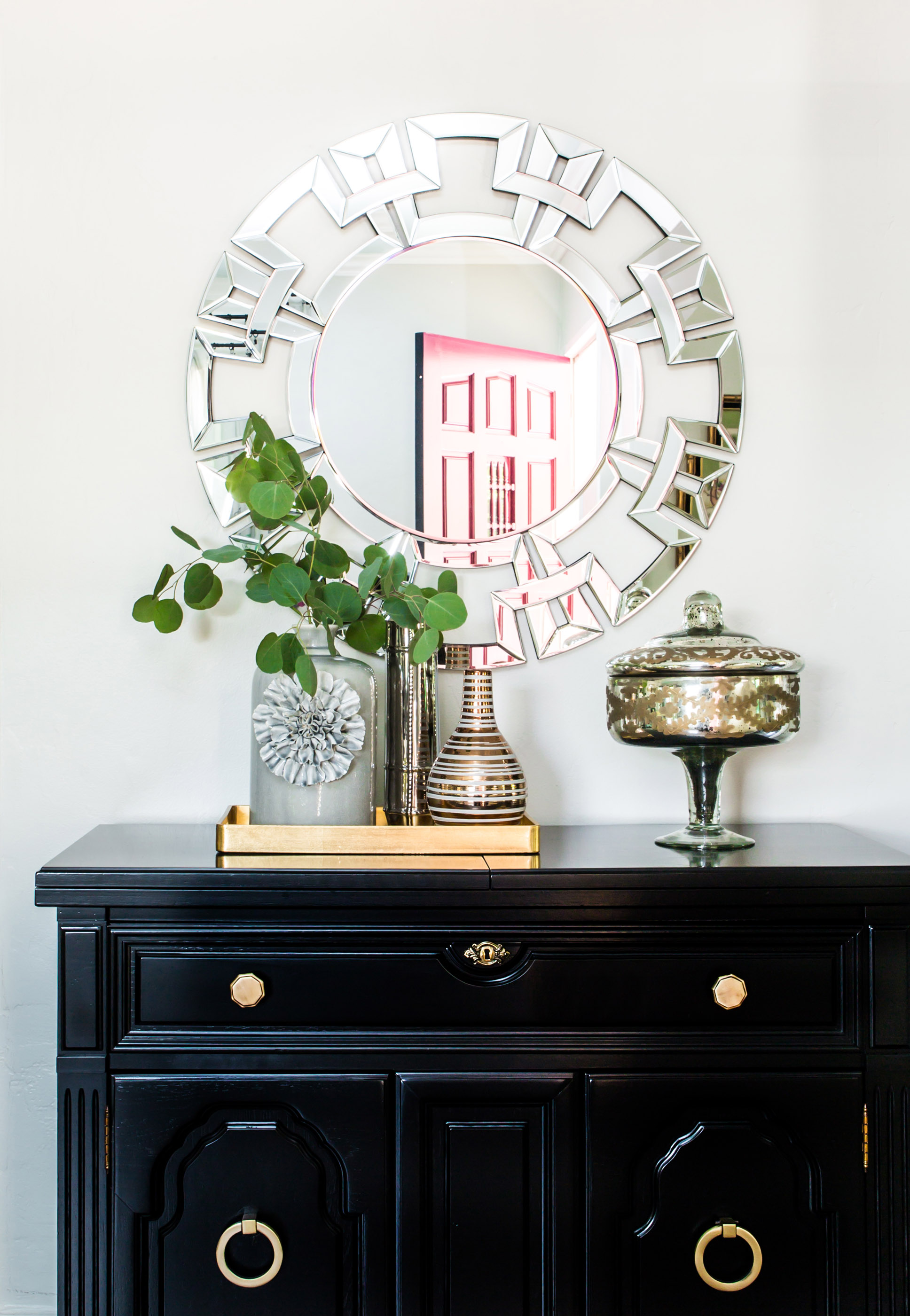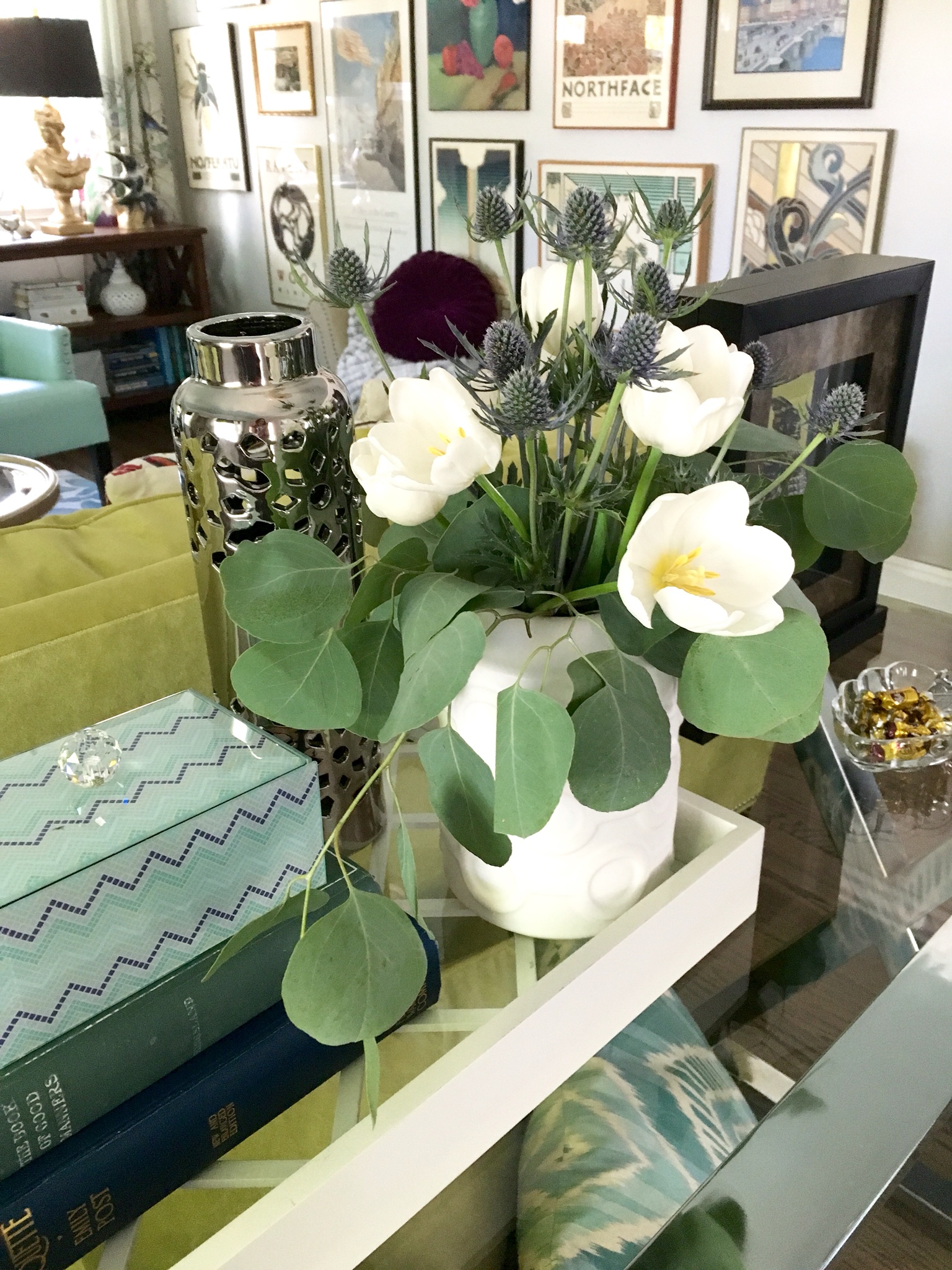 Avoid the spring mixes, especially those that have those super bright unnatural colors. Trader Joes is always a great source because they always have a great selection for great prices. So what are you waiting for? Go treat yourself next time you go grocery shopping!