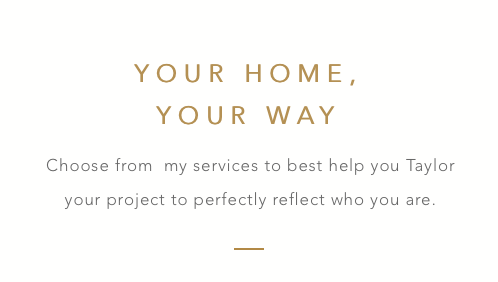 DESIGN CONSULTING
You're just thinking, "gosh I wish I had an interior designer friend that I could bounce this idea off of" or maybe you feel like you could do this yourself, but you KNOW you could use some professional input.   We can do this by phone or video conference.
Perfect for someone who needs help with:
Selecting a finish or color scheme.
Floor plans.
Choosing the right brand or material.
Figuring out a budget.
Anything else that you feel a designer can help you with.
Available in increments of time as little as 15 min.  Click below to schedule your appointment!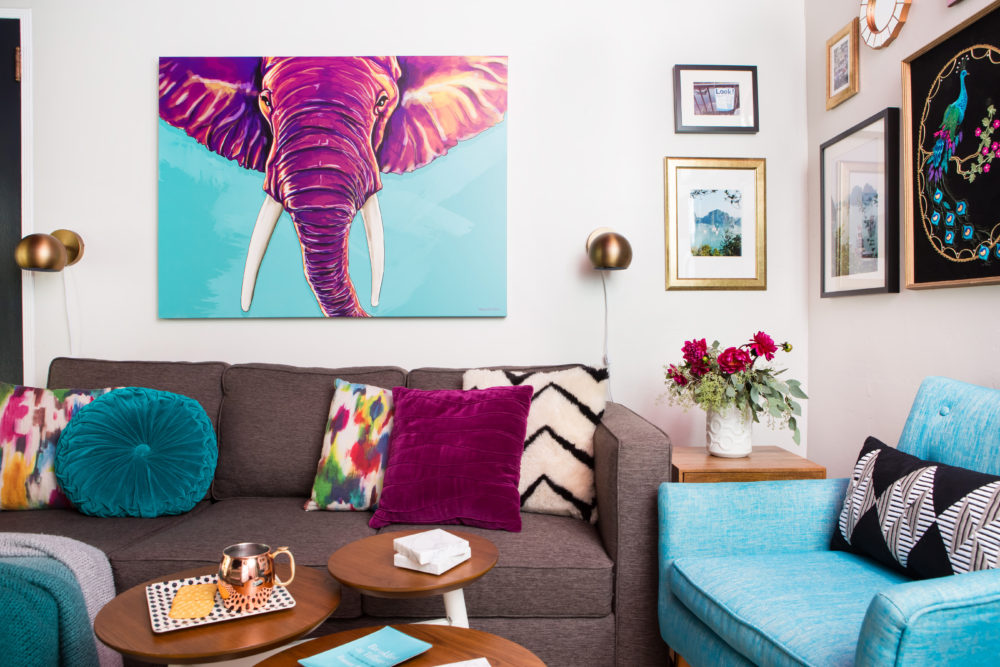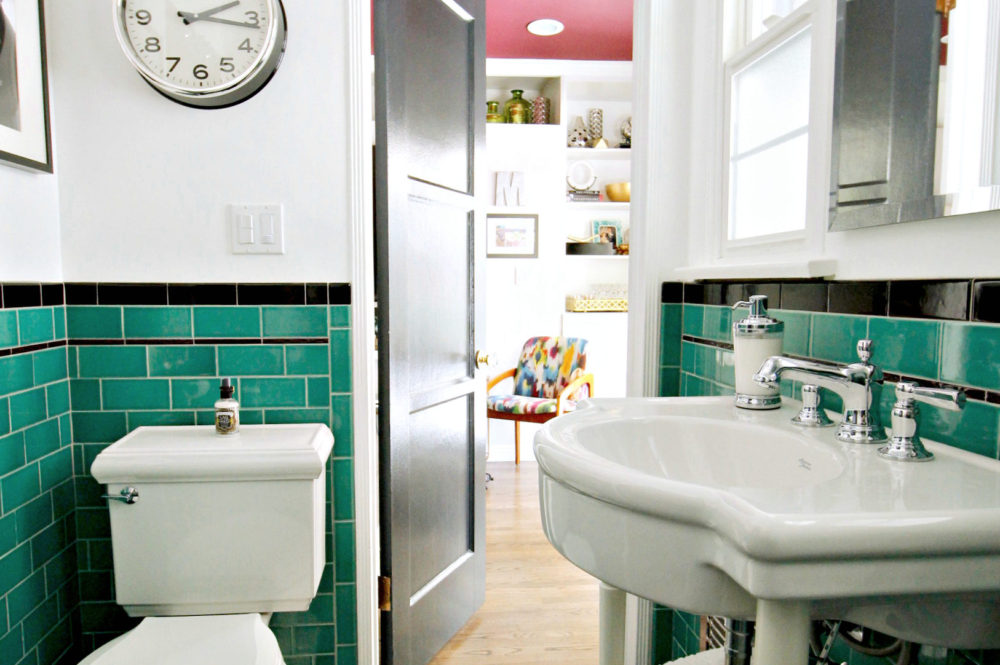 E-DESIGN PLAN
For the client who wants custom.    This is an entirely online process and perfect for someone who wants a design plan to follow and implement on their own or with their contractor.  This can be for a remodeling or decorating project.
What we need:
Photos of your space
Measurements of your floor plan & windows.
A shopping budget
What you'll get:
Multiple design consultations & inspiration boards
A visual design plan in PDF form to approve all elements of the space.
A clickable shopping list.  (All items can be purchased online)
NOT CURRENTLY TAKING NEW CUSTOM DESIGN CLIENTS
SPIFF MY SPACE IN A DAY
…OR TWO!
You have lots of great pieces.  You know how to pick 'em, but not so fantastic at putting it all together in your space.  Or maybe you have all of your main pieces, but just don't have time to accessorize your space.  Or…maybe you just want a designer to come and zhush your space!
Well never fear….The Taylored Home is here!
First you will fill out the questionnaire and send photos of your space.
We will send a quote for the project
We will come to your house and spend a day or two styling your space to perfection!
Los Angeles locals only (within 25 mi of 90250)
– Not currenly taking new clients.