Together we will create beautiful spaces 

for a beautiful life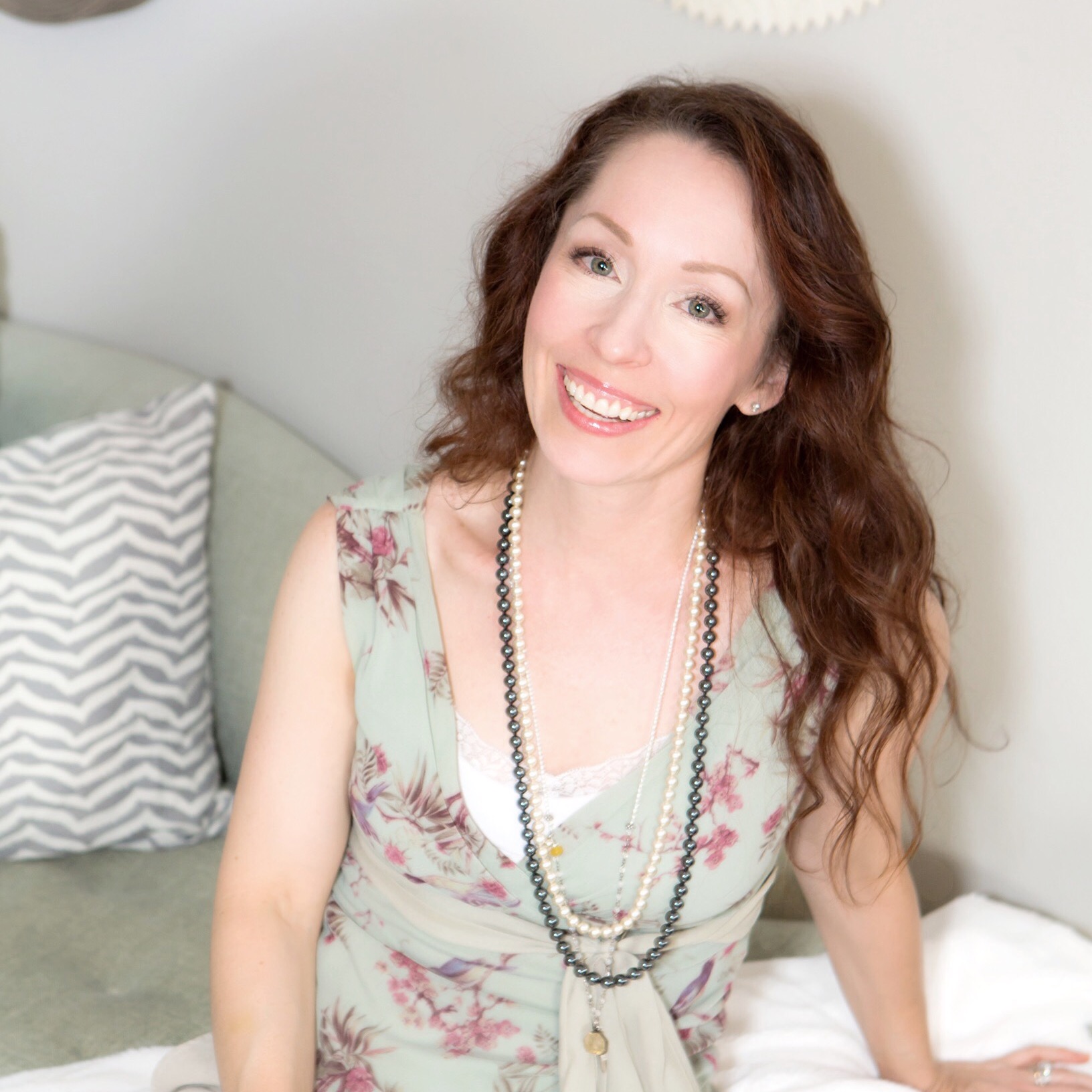 I'm Marilynn, and I believe that beautiful interiors are a form of self care.
There is a reason for the world's obsession with home makeover TV shows or that any one of us would jump at the chance to stay at a 5 star hotel.
Why?  Because it makes us feel pampered, cared for….important.  Your home is your escape from every day life and a beautiful space to live in is within your reach.
Most importantly, EVERY ONE OF YOU DESERVES IT.
This is my new landing place for those of you who crave a Taylored Home, and I'm going to help you achieve it.

"Marilynn is a design genius! She listened to what I wanted, she incorporated my ideas, and she turned my house into a true dream house while, again, respecting my budget and my preferences." Mary Lou B | Pasadena, Ca

"We could not be happier with the work done by Marilynn. We found her to be punctual, realistic in her time projections, knowledgeable, resourceful and full of great ideas. She listened to us, worked with us and in the end created an outstanding yet very livable house for our family."
The Croft Family | Manhattan Beach, Ca
SHOP MY CURRENT FAVORITES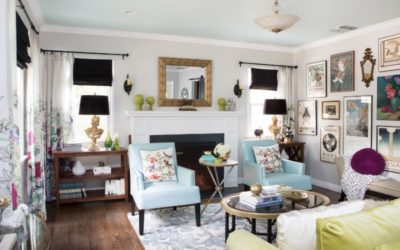 Dunn Edwards has always been my paint company of choice ever since my step mom gave me a Pro kit, full of mini 3 ring binders filled with 4x6 color cards.  It made choosing colors so stinking easy for a Designer, not to mention the quality of their paint....
read more